Important Note: Do not send clients to this page.  This blog content is intended for RM sales staff to use as weekly touchpoints to prospects or for the CS team with existing clients.  Some of this content may also be distributed via the eNewsletter "Recall Rundown."  Feel free to copy and paste this content into your contact CRM and customize with your intro greeting and email signature.  DO NOT BLAST.  These are individual touchpoints or for recipients from the same dealership.  Your email needs to feel more personal and less about SPAM email blasting, which will cause individuals to unsubscribe.  
---
Touch Point Campaign: Long Beach BMW Featured on CBS Los Angeles
eMail Subject Line: News Story on Mobile Repairs
eMail Body Below:
Dear Dealership,
I waned to share a story that appeared on CBS Los Angeles about Long Beach BMW and their mobile repair services.  Not only are they bringing safety and service to the consumer's driveway, but their winning big in the media.  What are you doing to stand out among dealerships?   Watch the video – click here.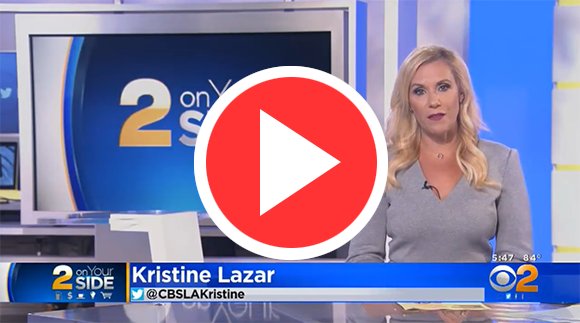 .
(Add RM eMail Signature)